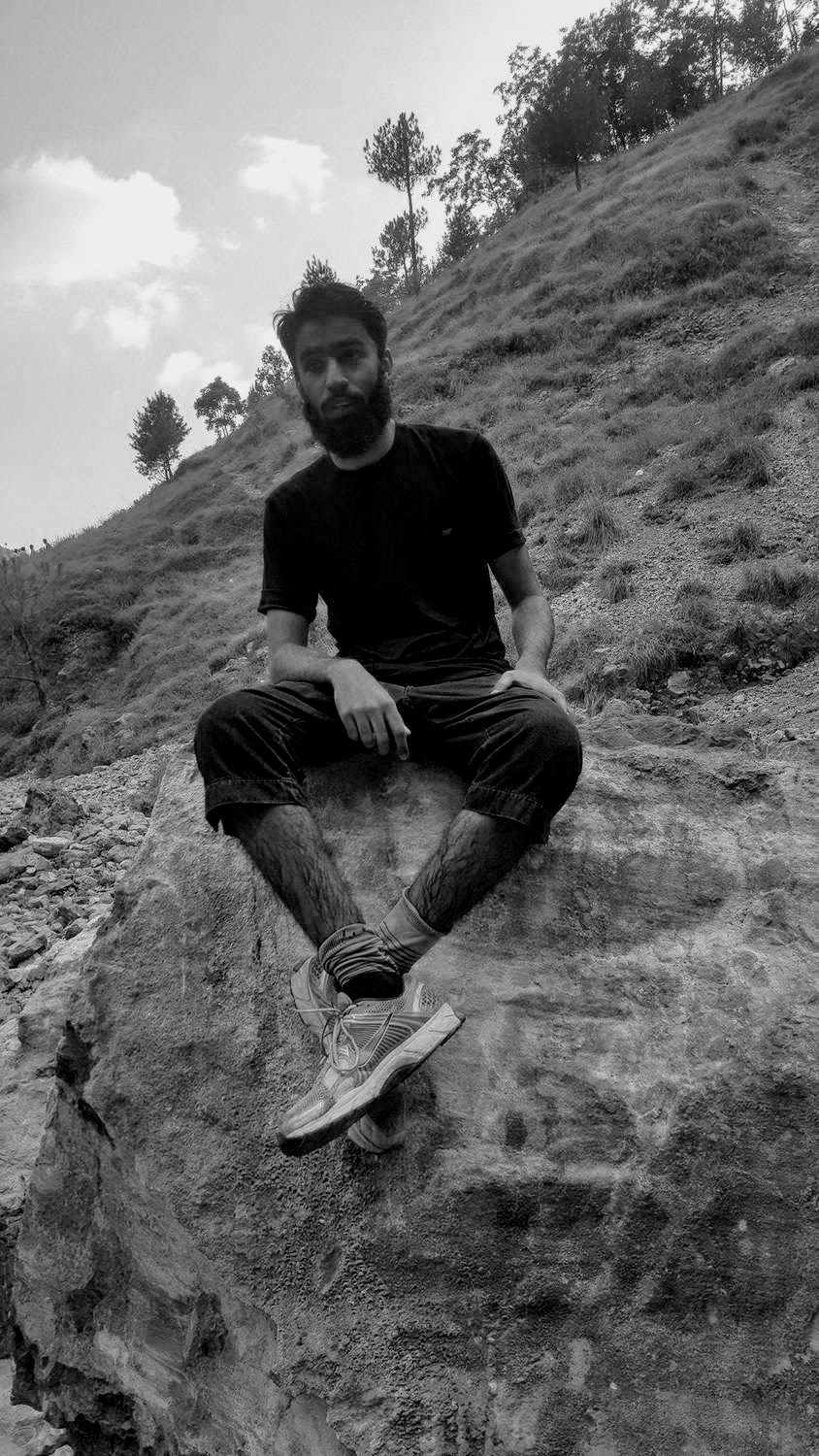 Emad Ehsan





"If you want something you've never had. You must be willing to do something you've never done. So, use arrow keys to navigate."

Thomas Jefferson
Be a Disruptor
I am a fast Learner.
That's what differentiates us from machines. But not for long.
I love boxing, climbing mountains and adventurous travel. Co founder @Traverous.
I am Emad Ehsan and you are Welcome.
A bit about me

 GitHub: Top Treding Developer (JS)




 NUST: Software Engineering




My Work
Along with another great programmer
Apps
Traverous

Tracking, Sharing & Social Platform for Travelers.

News Horizon

News in Urdu & English from Pakistani sources.

N-Wired

Event management app for societies in Campus.

Hire a Guide

Helps hire a Tour Guide
Contributions
to Open Source
On GitHub
is an Open source, Offline- First software for charitable hospitals in the Developing World.
The project is divided into 4 Modules for the separation of concerns.
I fixed a few bugs. Wrote Tests. And added Urdu Locale to the Project using ieighteen.
On GitHub
is an Open Source script published under MIT License. I wrote this script to help developers fasten your Localization & Internationalization efforts.
With ieighteen you can easily & seemlessly translate a file with Locale Strings to any Locale.
.
Cloud
Management
Microsoft

Azure

Amazon

Web Services

Google

Cloud Platform

IBM

Bluemix
Langauges
Compiled & Interpreted
Java

Algorithms & Mobile Development

Python

Algorithms & Networking

PHP

Web Development

C++

Algorithms
Frameworks
& Libraries
Tensorflow

Deep Learning

MEAN Stack

Web Development

Laravel

Web Development

Android

Mobile Development
Database
Management Systems
MongoDB

NoSQL Database

MySQL

Relational Database

CouchDB

NoSQL Database
Additional
Experience
Linux

Server Administration

Docker Containers

Containerization in Development Environments

EmberJS

For frontend of HospitalRun
As a leader, I have always witnessed
that if you don't believe, no one does.